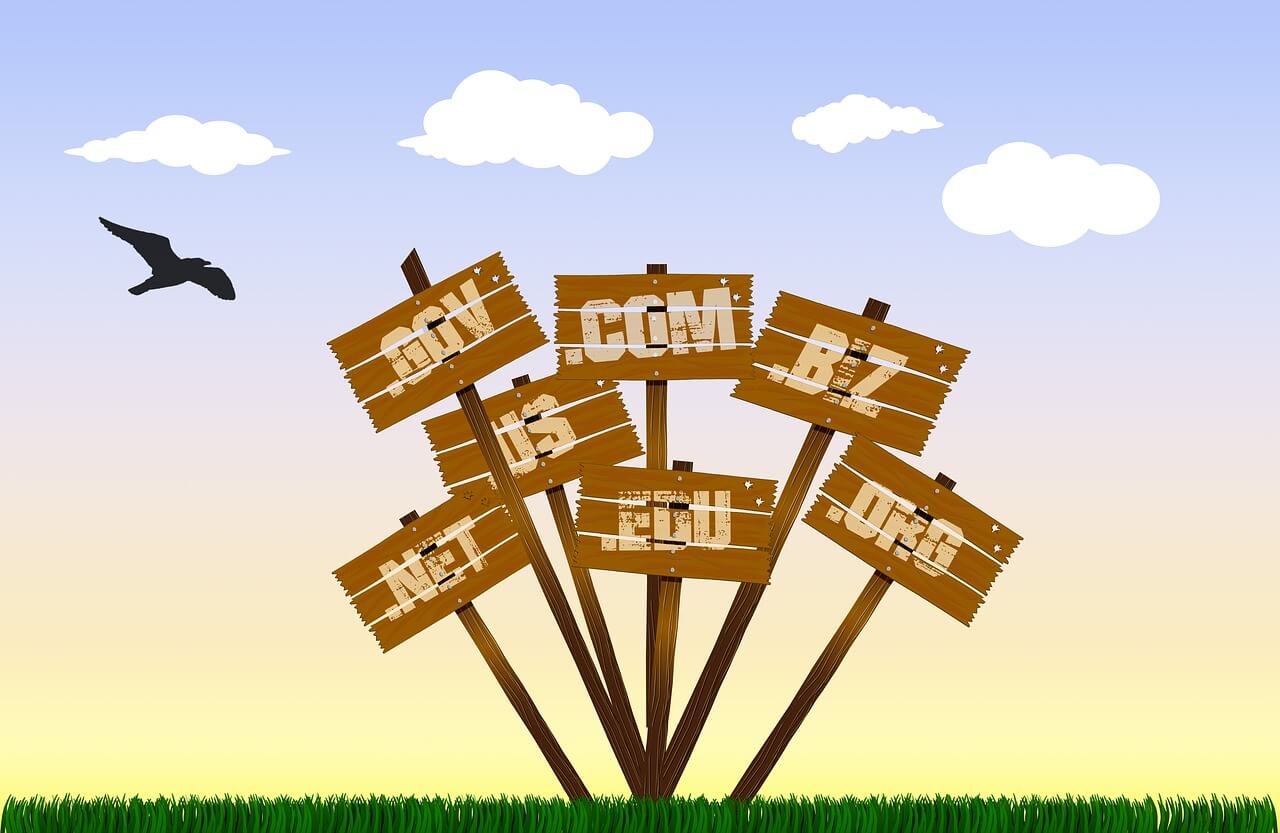 Your domain name of your website is just as important of a decision to your business as the name of the business itself. The domain name is where customers go to find you, how they contact you, and how you contact clients and vendors. It is your internet calling card - so it has to be done correctly.
What is a Domain Name?
In order to find the location of all your files, images, and databases that go into making up your digital presence, your website is assigned an IP Address. This address is a series of numbers entered into a global database called ICANN that allows the internet to find you.
We tend to remember names rather than numbers, however. So, those numbers that point to your website are associated with a domain name. So, when you type in act242.com for example, the international database matches up that text with the actual numbers of the address of this website, which brings you here!
How to Choose a Proper Domain Name
While it can be frustrating - especially when you discover that someone else is using "your" business name online - there are some tips that can help you find just the right one:
Always try your business name first. You never know, it might not be taken!
Short domain names are always better.
Someone else have your domain name? Try putting your state or city location after it.
Do you have a long business name? Try abbreviations.
Always think like a potential customer. How do you think they would like to find you?
Let your domain name reflect your business image. I usually do not recommend the use of numbers instead of letters (4 for for, 2 for to). However, if your business is a light-hearted business, it might work.
Finally, if possible, always choose a ".com" ending. While the number of top level domains - the letters to the right of the period in a domain name - have increased, when people think internet, they still think ".com".
How Much to Pay for a Domain Name
Typical registration costs for a domain name range from $11 to $14 per year. Some specialized top level domains might cost more, but for the average business owner, $14/year is the maximum amount that should be paid.
The only exception to this rule might be in the purchasing of a "premium domain" - one that is owned by someone else. Since domain names are considered property, they can be bought and sold just like any other investment. Premium domains are often snatched up by inviduals who have no web site interest in that domain, but understand the value of three-letter domains, descriptive domains, or common-word domains. Expect to pay in the thousands to purchase these domains. After that initial purchase, the renewal rate goes back to the $10 - $14/year mark.
To get a good idea of price ranges for domains, check out Google's price list for domains.
Where to Buy a Domain
Buying a domain ? called registering ? is accomplished through any of several companies that interact directly with ICANN to place your domain name in the database. Godaddy, register.com, and even Google are just a few companies that will handle your registration.
Understand, though, that while you do own the domain, the domain resides with the registering company. Transferring it from one registering company to another is relatively easy, but may incur some costs ? so choose your initial registrant carefully.
Need help in figuring out your domain name? Check out our domain registeration service - or gve Act242 a call today, and together we will find the right solution for your business.