Search Engine Optimization
Google, Facebook, Bing Advertising
Web Design
Hosting and Domain Services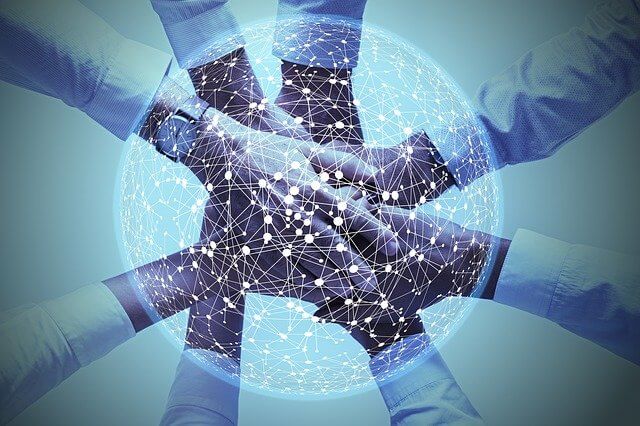 Small business needs to be on the web. It is where you gain clients, keep your current customers up to date, and show the world that you mean business.
Act242 Marketing is here for small business - because we are small business ourselves and structured as a Limited Liability Corporation in the state of North Carolina.
We started because we realized that startups, micro-businesses, and small businesses were overwhelmed at getting online and using the power of the internet to increase their profits and presence. They either purchased expensive packages with bells and whistles they did not need, or were left to figure things out for themselves.
We are changing all that.
We provide digital marketing services, optimization plans, web design services, and hosting support to small business. We help you find what you need to make your business grow.
Nothing less - and nothing more.
Contact Act242 Marketing today - and see how we can help you claim your space on the World Wide Web.
Act242 Marketing - Empowering Small Business in a Digital World.