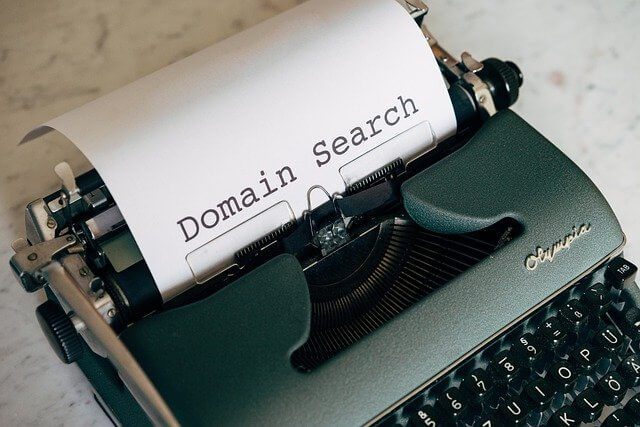 Domain names, hosting, email services, site security - all are essential to making sure that your small business operates smoothly and safely in the digital marketplace.
We have partnered with GoDaddy to bring you some of the best and most cost efficient hosting and domain services available. Even better - you own and control them - not us.
Use one of the areas below to check out all that you need to get started. If you need some help, just fill out the form and we will get right back to you!
Don't wait to get good hosting and domain name service. Check out our plans and prices today.

Securing the right domain name for your business will help your customers find you quickly and easily on the web. But don't wait too long - or someone else might snatch up your good idea!
Use our domain name search, and register your domain today.