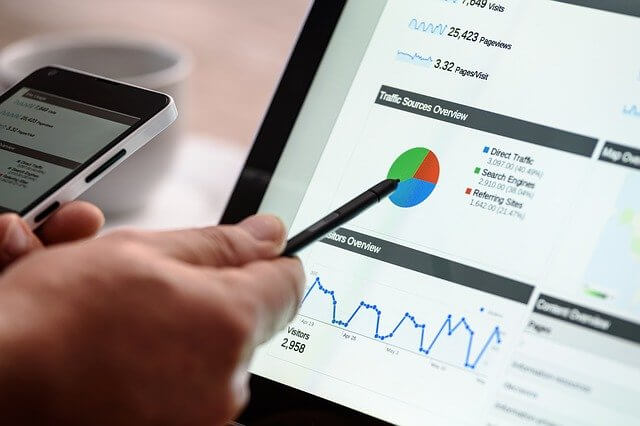 Your business is online in order to increase your customer base. But just exactly how do you get the message to qualified prospects and convert them into customers?
Digital advertizing is a great way for small businesses to maximize outreach investments. By targeting the right people at the right times, ads spent on Google, Bing, Facebook and other social media outlets show your ads right when people are looking for your product.
We know how to promote your message across a variety of avenues, targeting just the right audience to drive them to your website.
Our marketing services include:
Establishing and maintaining presences on the major social media networks
Google Ads, Facebook Ads, and Bing Ads development
Email marketing
Establishing a marketing plan to utilize all the tools of the internet
Small business does not need a huge advertising budget to make a big splash in the digital world. All it needs is careful and creative management of advertising to get the best Return on Investment (ROI) to bring in new customers.
Don't just wait for visitors to come to you. Contact Act242 today to see how we can bring your business to visitors, and turn them into customers.